Crestwood Animal Hospital is proud to offer our clients, both new and old the very best in veterinary care for your furry family members. But we cannot do this without having an amazing team that is compassionate, talented and genuinely loves helping animals.
It's because of our team that we're able to maintain the quality, compassion and community that you have come to expect from us. If you've been a client, you know that these folks will go above and beyond to ensure that you and your pet are taken care of when you need it.
Take a few moments to learn a little bit about the friendly faces that you may have already met, or will meet at our Hospital!
Dr. Bruce Rosier
Veterinarian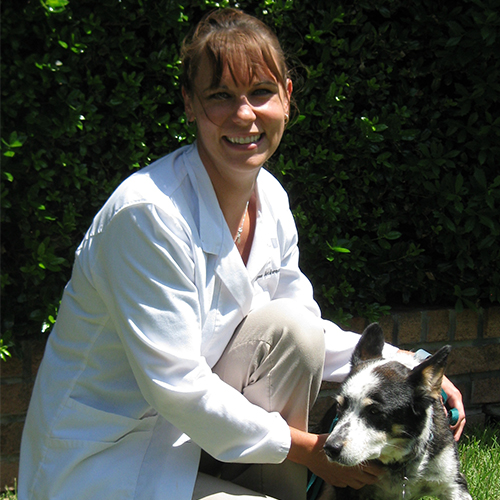 Dr. Allison Skube
Veterinarian
Gabrielle Dark
Veterinary Technician
Penny Olivier
Office Manager
Jeanette Perkins
Receptionist
Jeanette passed away February 2016 and we miss her everyday.